Featured Products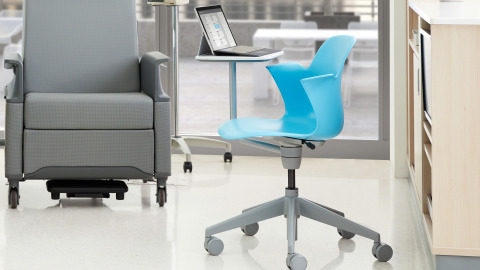 Node with ShareSurface
Node with ShareSurface is designed to foster a better shared healthcare experience for clinicians, patients and family members.
Learn more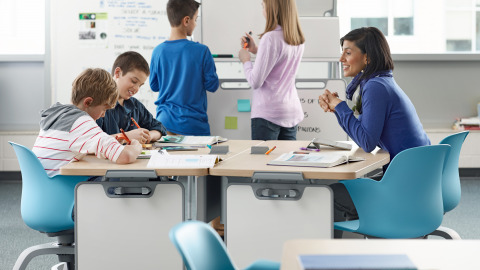 Verb
Verb is an integrated collection of classroom furniture including tables, whiteboards, and instructor lectern and desk stations designed to support a full range of teaching and learning styles.
Learn more
360 Magazine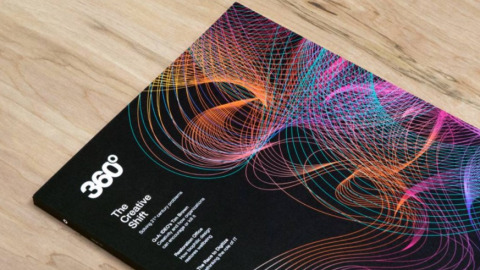 THE CREATIVE SHIFT
The shift has happened. We all saw change coming. Then suddenly it's upon us and work is something fundamentally different. Today, we face problems too big, too complex to solve with yesterday's ideas. The demand and desire for creativity at work is stronger than ever before.
Read more about the Creative Shift
Solutions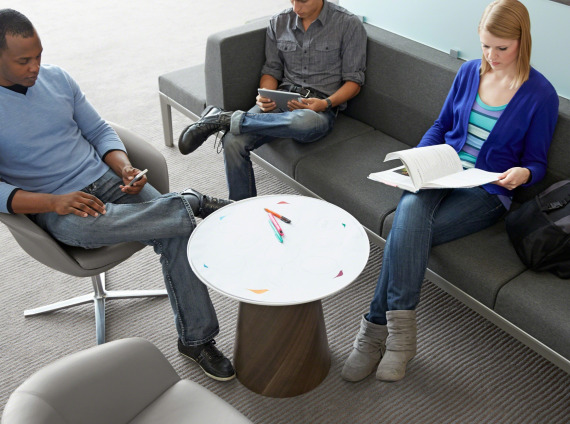 In-between learning spaces are lounges, hallways and other informal areas that can be so much more than transition spaces.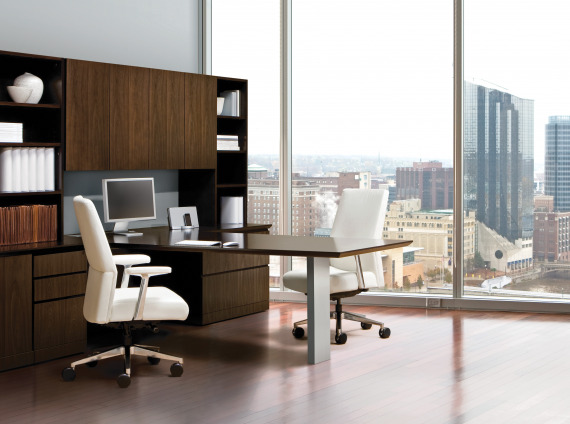 Professional services businesses — such as legal, advertising, accounting, consulting, engineering and design & architecture — have experienced a great deal of change over the last decade. Clients are more discerning. Corporate real estate footprints are shrinking. Workers are more mobile and change employers more frequently. Information is more ubiquitous and overwhelming. These…
Manufacturers

OFUSA
OFUSA