Featured Product

Brody WorkLounge
The Brody WorkLounge can help organizations and universities optimize their real estate by delivering a high-performance work space in a highly effective footprint.
A smart alternative to enclaves, the Brody WorkLounge transforms under-utilized in-between spaces into covetable destinations.
360 Magazine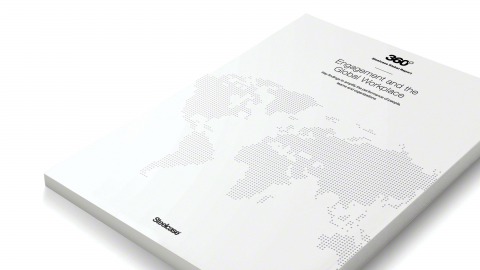 NEW RESEARCH ON ENGAGEMENT + THE GLOBAL WORKPLACE
1/3 of workers in 17 of the world's most important economies are disengaged, according to new research from Steelcase. Working with global research firm Ipsos, the Steelcase Global Report is the first to explore the relationship between engagement and the workplace.
Learn more
Solutions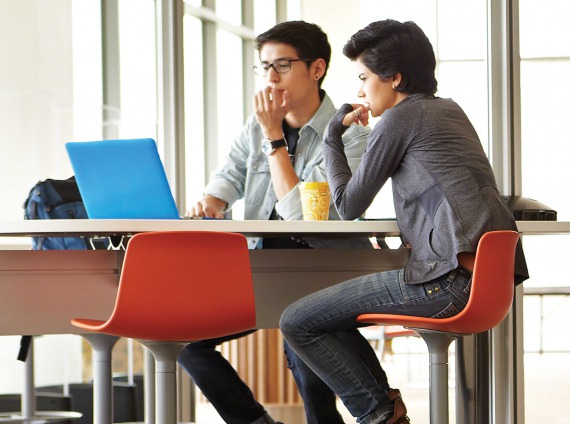 We are focused on helping schools, colleges and universities create the most effective, rewarding and inspiring active learning environments to meet the evolving needs of students and educators.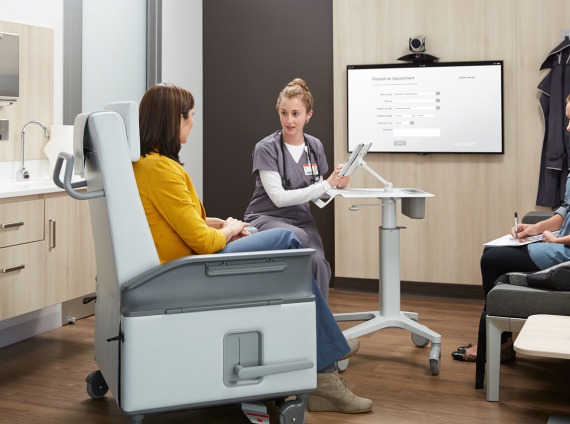 We offer furniture solutions that facilitate moments that enhance the wellbeing, empathy and connection of clinicians, patients and families.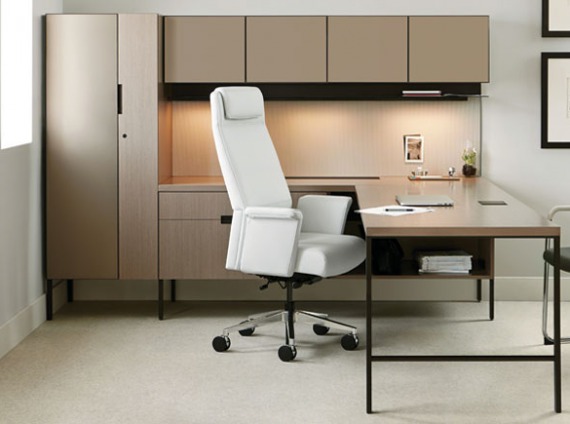 As the legal industry evolves, its work environments require new approaches. Professionals need high-performance spaces that support privacy and focus, as well as collaboration with colleagues and clients.
Manufacturers

OFUSA
OFUSA