Featured Products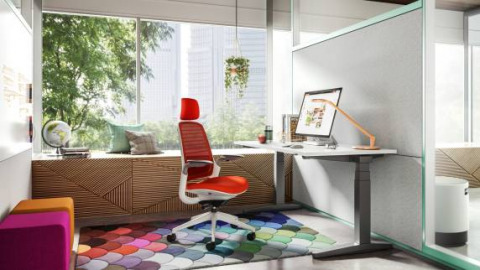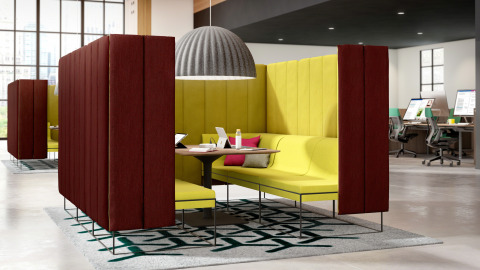 Umami Lounge System
Umami seating, tables and screens offer an endless variety of configurations, sizes and material options. Its flexible, modular design can be used to create spaces unique to organizations and the people who work there.
Learn more about Umami
360 Magazine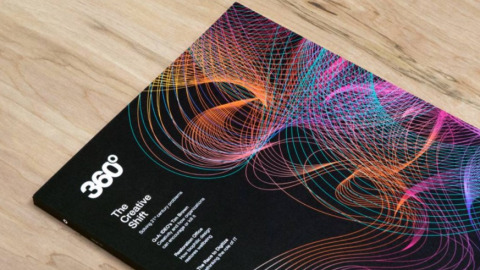 THE CREATIVE SHIFT
The shift has happened. We all saw change coming. Then suddenly it's upon us and work is something fundamentally different. Today, we face problems too big, too complex to solve with yesterday's ideas. The demand and desire for creativity at work is stronger than ever before.
Read more about the Creative Shift
Solutions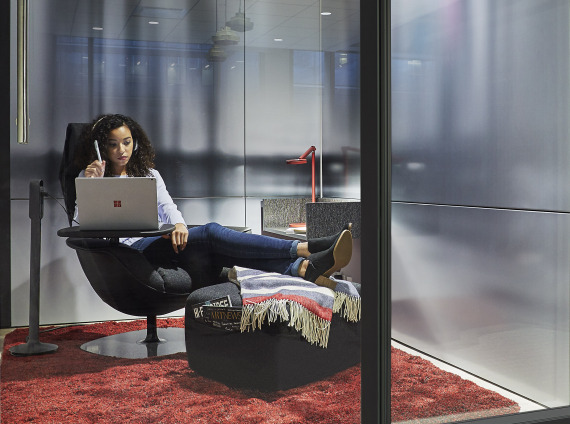 Creative Spaces
Microsoft and Steelcase are introducing all-new immersive Creative Spaces, that bring together place and technology to help people generate new ideas and move them forward.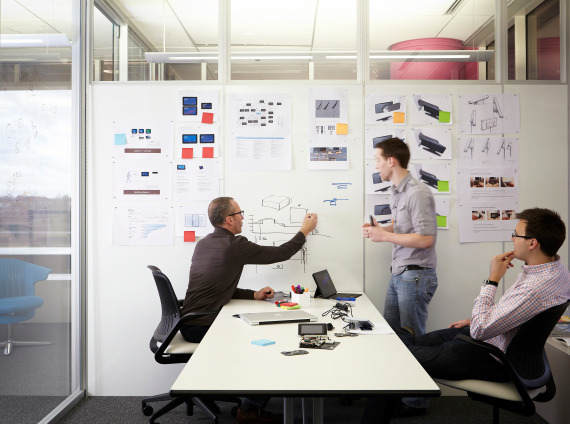 Innovation Center
An Innovation Center is a cross-functional plan that creates a safe haven for new ideas. With opportunities for individual and group collaboration across time zones and continents, it's a place that fosters a culture of innovation through the creation, sharing, and testing of idea.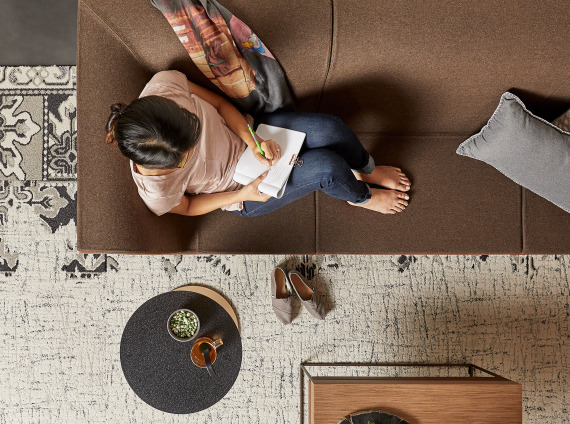 Inspiring Spaces
People are rejecting the uninspiring sea of sameness that has come to be known as the office. Instead, they want informal, authentic and inspiring spaces where they feel an emotional connection. They want the freedom to choose where and how they work.
Manufacturers